Verrill attorneys from nearly every practice group at the firm regularly work with our clients in the manufacturing industry to assist with the many and varied legal, operational, regulatory, and financial challenges that manufacturers, distributors, and businesses in the industry routinely confront.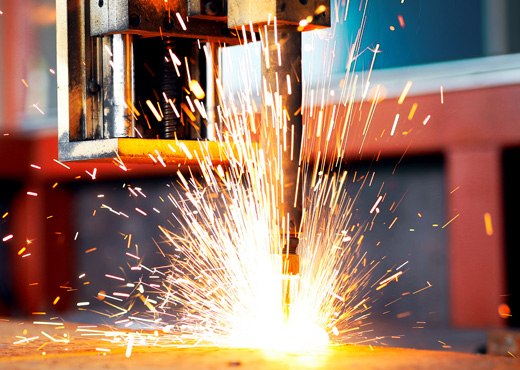 Our attorneys bring a multidisciplinary approach to advising and guiding manufacturing clients on the development, production, and distribution of their goods, as well as on the protection of their intellectual property and the defense of their products. We understand the highly competitive environment in which manufacturers operate, and we provide strategic, practical, and actionable advice to our clients in connection with the broad range of legal issues they face. In particular, we have exceptional experience assisting manufacturers with the negotiation of transactions, permitting and environmental issues, labor and employment issues, complex tax matters, regulatory compliance, and product liability defense and commercial litigation.
We work with clients across the globe to assist them with their manufacturing and supply agreements, financings, tax and corporate structuring, mergers and acquisitions, and real estate needs. We help businesses up and down the supply chain with an extraordinarily wide range of issues. Our team, including our worldwide network of contacts, can be called upon to handle clients' regulatory compliance and government affairs, project labor agreements, intellectual property protection, contract negotiation and drafting, and related matters. Our litigators handle cases involving "bet the company" commercial business disputes, regulatory investigations, product liability claims, and class action lawsuits in state and federal courts across the country, as well as the defense of enforcement actions brought by state and federal agencies.
We are proud of our long history of ensuring the success of our clients in the manufacturing industry.