"When I first started Allagash Brewing in 1994, I knew that I needed a law firm to represent us for paperwork, incorporating, corporate documents, etc. At the time, I thought the only concern I would ever have would be accuracy and having the work done correctly. I never considered service a factor. After being in business for 25 years, I have come to realize that not only do you need it done right, sometimes you need it done right away. Every time I call Verrill with a question, issue or task, I feel as though they drop everything to resolve it. No job is too small; every question is important." — Rob Tod, Founder of Allagash Brewing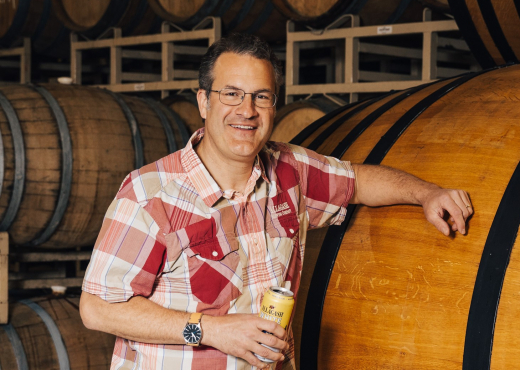 Eating and drinking are among our most basic daily activities, but sourcing the food and drink we consume includes a host of different legal obstacles. At Verrill, we understand the breadth of the legal ramifications and regulations that may be applicable to your retail or manufacturing enterprise. Our goal is to take the knowledge we have of the food and beverage market and assist companies (both large and small) with proactively recognizing risks. Whether you are selling in a retail environment, are a manufacturer, or have vertical integration and experience the challenges of participating in both manufacturing and retail environments, our team has experience assisting with these challenges.
The culture of the retail food and beverage industry is quite different from that of many other industries. Our goal is to appropriately prioritize the legal risks your company is facing and help you create a reasonable plan. Whether you are a local bar or restaurant, a food truck, or a franchise, your reputation is dependent on your frontline people and the products you sell. Our goal is to help owners and operators thinking strategically about protecting their business and brand—especially in an industry where margins are narrow.
Manufacturing Food and Beverage
Manufacturing in the food and beverage industry comes with its own host of challenges. Creating a safe, efficient work environment that simultaneously complies with food production laws can be a challenge. Having appropriate risk-management policies and practices in place can be the difference between a company that survives and one that fails.
We have extensive experience in helping food manufacturers scale up and evolve their processes, or, when the market changes, helping them pivot or scale down. We can provide valuable insight and be proactive in crafting efficient, cost-effective solutions for our manufacturing clients.
Food & Beverage Services