DOL Proposes New Electronic Disclosure Rules for Retirement Plans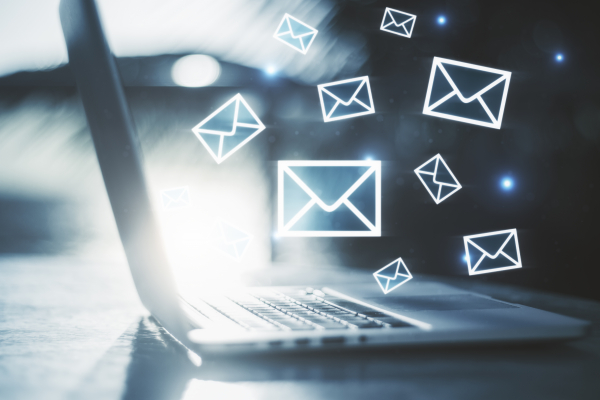 At long last, the Department of Labor (DOL) has issued an update to its safe harbor rules governing electronic distributions of retirement plan disclosures. When finalized and adopted, the new safe harbor rules will update guidance that has been in place since 2002. The new rules do not apply to disclosures that relate to health and welfare benefit plans, which the DOL believes to be more a more challenging matter that requires further study. Nevertheless, the new rules come as welcome news to employers and plan administrators who have been waiting for an electronic disclosure regime that reflects the modern workplace.
The new rules will apply to any disclosure document that a plan administrator is required to distribute broadly to retirement plan participants and beneficiaries under ERISA. So, in addition to summary plan descriptions, the new rules will cover documents that must be furnished because of the passage of time (such as benefit statements and summary annual reports), as well as documents that must be furnished because of a specific triggering event (such as a summary of material modifications or blackout notice). Note that the new rules will not cover documents that must be furnished in response to a specific request made by a participant or beneficiary under Section 104(b) of ERISA.
The new rules will permit a plan administrator to distribute a disclosure document by posting it to a website and then sending an email to participants and beneficiaries alerting them that the document is available with a link to the document. Each participant and beneficiary that will receive documents under the new electronic disclosure regime must be notified in writing (i.e., on paper) that the new system will be used and they must be allowed to opt out of electronic distribution at any time. The new rules do not replace traditional paper distribution methods, which still remain valid. So employers may continue to distribute disclosure materials the "old fashioned way" if they choose to do so.
The proposed rules provide detailed guidance regarding the content of email cover messages and specifications for websites hosting the documents that are required to be distributed. Plan administrators will need to comply with these technical requirements, some of which may change as the rules evolve toward finalization, in order to take full advantage of the new rules. Comments on the proposed rules are due to the DOL by November 22. Note that plan administrators may not rely on the new rules until they are finalized, likely sometime next year.
We will be following this exciting new development closely and will provide more detailed observations after the rules are finalized.