You Say Paternity, I Say Pawternity: Creative Leave Policies that Work for Your Culture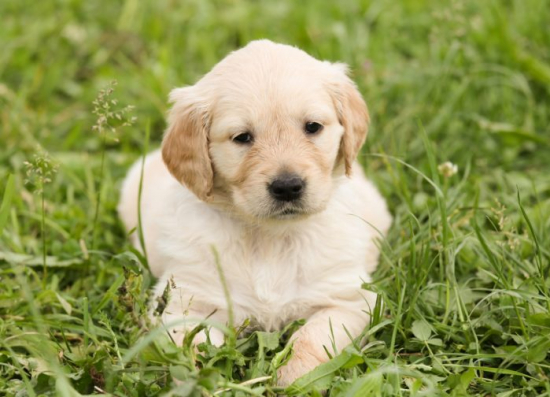 We talk a lot about the parameters of leave programs. New state laws that are popping up regularly that expand on employee leave rights. While we focus on the legal aspects of all leave laws, we do recognize the importance of having leave policies that work for the culture of your organization. Many companies in the United Kingdom are doing just that.
A Scotland-based craft beer company, BrewDog, is offering leave to employees welcoming new four-legged members into their family. BrewDog, a brewery started in Scotland that has since expanded internationally with over 1,000 employees is offering a week of paid "Pawternity" or "Mutternity" leave to any employee welcoming a new dog into their family. BrewDog has found enough success with the program in the United Kingdom that they are now instituting the policy in the United States. Employees at the new Columbus, Ohio facility (the first US location) will also be eligible for this leave. The owners of BrewDog say they wanted to take the stress out of welcoming a new dog into their employees' homes. While certainly an unconventional form of leave, BrewDog says that since the announcement of the leave, they have had an increase in employment applications. Petplan, a pet insurance provider has reported that approximately 1 in 20 new pet owners who live in the United Kingdom have been offered time away from work to care for their four-legged friend. Whether such a trend will catch on in the United States still remains to be seen.
Considering changing your company's leave policies? Contact a member of Verrill Dana's Labor and Employment Practice Group to discuss your existing policies.