IGTV – Instagram's New YouTube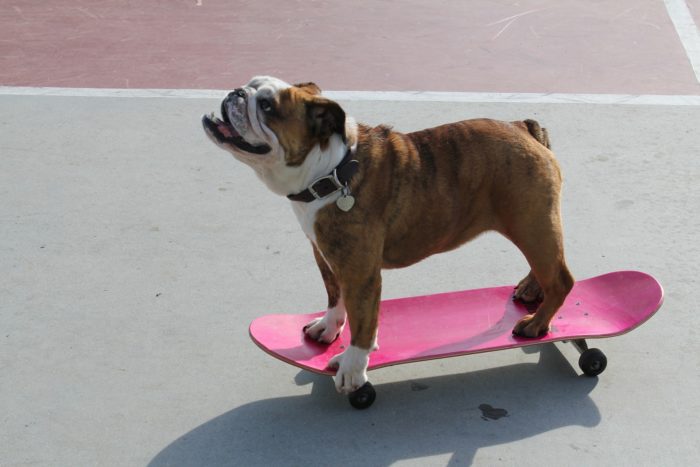 Online videos are powerful marketing tools. We've all been there when you watch one video on your phone and suddenly realize you've wasted hours watching clips of a dog skateboarding, a step-by-step tutorial on making a unicorn cake, and your favorite celebrity's appearance on a talk show. While video content remains popular on YouTube, Instagram users are only able to share one minute of video content with their followers – until now.
On Wednesday, June 20, Facebook, which owns Instagram, announced the launch of a new app, IGTV, with loosened video restrictions. Through IGTV, most Instagram users will be able to increase the length of their videos to 10 minutes and accounts with larger audiences can post videos up to an hour long. This TechCrunch article outlines how users will be able to upload and swipe through the new long-form content and the ability for creators to develop dedicated video channels for subscribers.
Although IGTV does not currently feature advertisements, Instagram is not ruling out the possibility that the longer videos will lend themselves well to future commercials.
The extended video format could also turn IGTV into a new YouTube for video contests. Right now, the Instagram promotional guidelines are pretty simple. But, will they morph into YouTube-like guidelines including: contest only, can't assume all rights to content, among others. Not that new guidelines would likely be difficult to follow, but you may want to keep checking on any updated (and probably unannounced) Instagram promotions guidelines.
While the success of IGTV and the potential for advertisers and sponsors remains to be seen, Chewbacca Mom and Bucket List Family may need to beware, since it is likely even more Internet sensations will rise.