What's a Prize? Illinois Federal Court Holds In-App Purchases for a Chance to Win Enhanced Game Play Is Not Illegal Gambling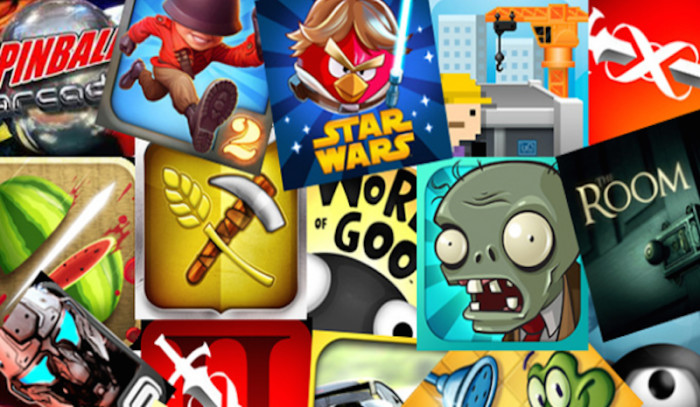 Recently, the US District Court for the Northern District of Illinois dismissed a putative class action lawsuit claiming that the online game Castle Clash involved illegal gambling because players could make in-app purchases to win "Heroes", "gems", "shards" and "Honor Badges" to enhance their gaming experience.
I think I got this right: In Castle Clash, players amass armies of "Heroes" to do battle against one another. During play, the players collect "shards" – a type of virtual currency – in the game's "dungeon" and can use these shards to obtain new Heroes from the "Hero Shop". Also, when a player downloads the game, she is provided with some "gems" to use to make in-app "purchases" within the game to enhance play. Players can amass more gems by buying them, with prices ranging from $1.99 to $99.99. A player can collect Heroes without using her shards by purchasing gems to enter a "Talent Roll" where Heroes are awarded randomly (with a lesser chance of winning better Heroes). There are also in-app events where players with a lot of gems are awarded rare Heroes. The Heroes cannot be redeemed for cash.
To put it simply, you can pay for a better chance to win thingies that make your game play that much more thrilling.
The plaintiffs alleged that this structure constituted an illegal lottery/gambling under Illinois, Michigan and California law. As we know, an illegal lottery equals prize, chance and consideration. Chance is clearly involved. The federal court judge also believed that the payments were consideration. But he dismissed the complaint holding that there are no actual "prizes" because the items won had no actual monetary value. The judge stated, with tongue firmly in cheek, "Castle Clash players may be ecstatic when they win rare Heroes, honor badges, gems or shards, but these items have no measurable value. They are therefore not prizes under the statute."
The bottom line is that a prize with no monetary value is not a prize.