Will The Consumer Review Fairness Act of 2016 Affect Contests and Sweepstakes? (Hint: Yes)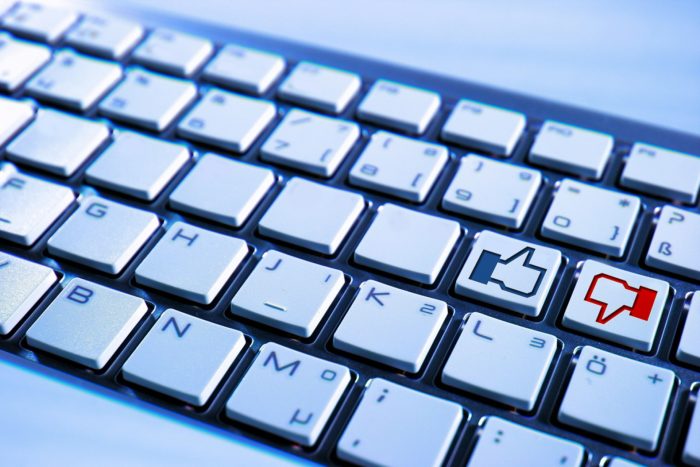 On December 14, 2016, the Consumer Review Fairness Act of 2016 was passed to try to put an end to companies taking down nasty reviews about their products.
Congress's way of telling companies: if you ask for it, you're gonna get it.
The new law – effective March 14, 2017 – generally prohibits companies from imposing upon users a restriction for posting negative written, oral or pictorial reviews or similar performance assessments about the company's goods or services. The new law also prohibits mandating people to transfer their rights to their reviews or feedback to the company (a nonexclusive license is ok).
Could this new law have a dramatic and lasting impact on contests and sweepstakes as we know it? I don't think we're quite at Chicken Little stage, but the reach of this new law could have a serious effect on contests and sweepstakes that seek reviews or feedback on a sponsor's product. That's because the new law applies when the restrictions are contained in "form contracts," defined as contracts with standardized terms that the other person doesn't have any meaningful opportunity to negotiation. Sounds like Official Rules.
"Tell us in 3 words or less how much fun you had on your last Sponsor To The Stars vacation" or "Post your favorite Sponsor Sandwich for a chance to win even more Sponsor sandwiches." or "Tweet the 50 things you love about Sponsor Soap to #SponsorSoapSweeps." All potentially affected.
There are a number of standard Official Rules provisions that may now need to be deleted or modified for these types of promotions:
"By entering, you grant and transfer all rights, title and interest to the Sponsor."
"By entering you grant an unrestricted, irrevocable, non-exclusive license to Sponsor and its agents to post, display, publish, modify and use your entry Submission in any form (including in cropped or edited form, as Sponsor deems appropriate and necessary), for advertising or publicity purposes, worldwide, in any media, without further compensation, unless prohibited by law."

MAY WANT TO TAKE OUT SOME WORDS – "unrestricted", "modify", "in any form (including in cropped or edited form, as Sponsor deems appropriate and necessary)."

"Sponsor reserves the right, in its sole, discretion to disqualify any entry submissions that are inconsistent with Sponsor's corporate standards."
"Entry submissions will be judged based upon the following criteria: (i) originality, (ii) composition; and (iii) favorable expression of Sponsor's product."

CAN'T DO (iii); perhaps change to "mention of Sponsor's product."

"All entrants are subject to Sponsor's privacy policy and terms of use found at sponsor.com/herearemypoliciesandtermsofuse"

MAKE SURE YOUR TERMS OF USE ARE CONSISTENT WITH THE NEW LAW.
The bottom line is that if a Sponsor is asking an entry to say something about the Sponsor's product, then the Sponsor has to live with what's said. Some may say free speech, others, the lunatics are now running the asylum.