Allagash becomes Maine's First Benefit Corporation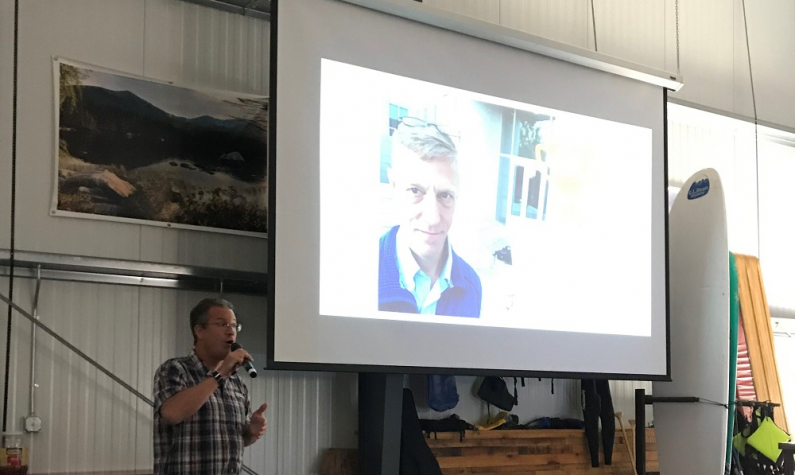 Verrill helped Allagash Brewing Company become Maine's first benefit corporation, filing the brewery's documentation the same morning that the state's benefit corporation statute went into effect. The legal designation of benefit corporation amplifies Allagash's already strong commitment to its community and the environment, and makes the it the 14th brewery in the United States to achieve the status.
A benefit corporation is a for profit entity that, by statute, exists not only to profit its shareholders, but also to benefit the general public in some way. In other words, benefit corporations' directors are permitted by statute to make decisions that are not solely or even primarily in the interest of returning profits to shareholders, but are instead to further some public benefit. For more information and to learn if a benefit corporation is right for you, click here.