Category: Climate Change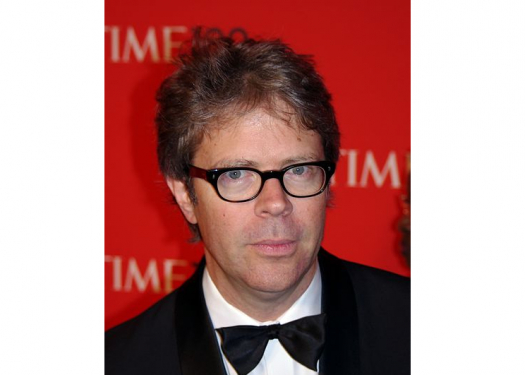 In a lapse of fact checking and logic, the normally rigorous New Yorker magazine published a lengthy essay by noted novelist and bird watcher Jonathan Franzen that, among other things, called wind and solar power "blights on the landscape" that should be abandoned in favor of bird sanctuaries because...
Go
On Thursday of last week, the first-ever hearing dedicated to the Arctic region as a whole was held in the U.S. Senate. The hearing signaled the launch of the "Arctic Caucus" (Caucus), a body assembled by Senators Angus King (I-ME) and Lisa Murkowski (R-AK) to explore issues facing the...
Go
Researchers at the National Oceanic and Atmospheric Administration (NOAA) and the University of Arizona recently released findings from tidal data collected over a two year period (2009-2010). The central conclusion of the data is this: New England sea levels are rising more rapidly than anticipated. Although the study most...
Go