Blog Posts: Taking Care of HR Business
Visit the Full Blog
Human resource professionals, supervisors, and company executives alike face a constantly changing and evolving legal landscape. Verrill's Taking Care of HR Business blog is here to keep you up to date on the newest and most important legal developments for employers.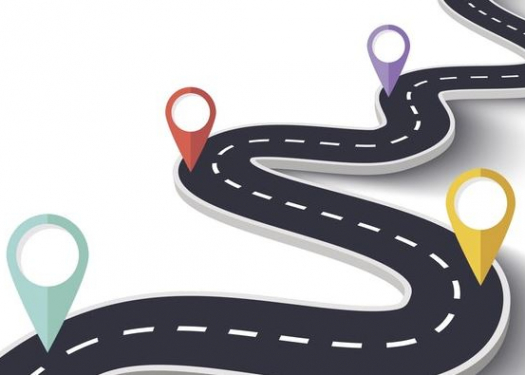 Navigating the Family & Medical Leave Act is difficult, there's no question about that—but with an acute sense of where major pitfalls often hide, you are in a better position to navigate the difficulties that most often accompany sticky FMLA issues. On Wednesday, October 25 from 7:45am to 9:30am...
Go
The U.S. Department of Labor (DOL) intends to put a spotlight on the relationships between companies and the lawyers and consultants companies rely on for labor relations advice. For more than 55 years, the DOL has imposed limited reporting requirements on employers and consultants retained to persuade employees regarding...
Go